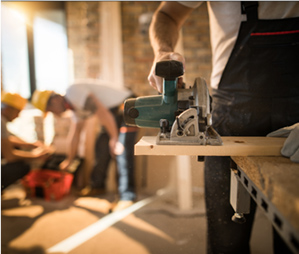 We build back as we remediate and source materials as we go, so you'll get your house back, faster.
Learn More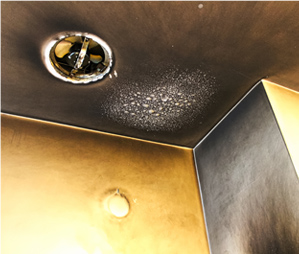 We work for our customers, not insurance companies, and help navigate the claims process for them.

We're faster than most companies because we start the build-back process in tandem with remediation.

We're on-call 24-hours a day, 7-days a week.

We have over 20 years of experience in construction and all our technicians are IICRC-certified.

Our friendly and hardworking team is dedicated to helping customers get back to their normal lives.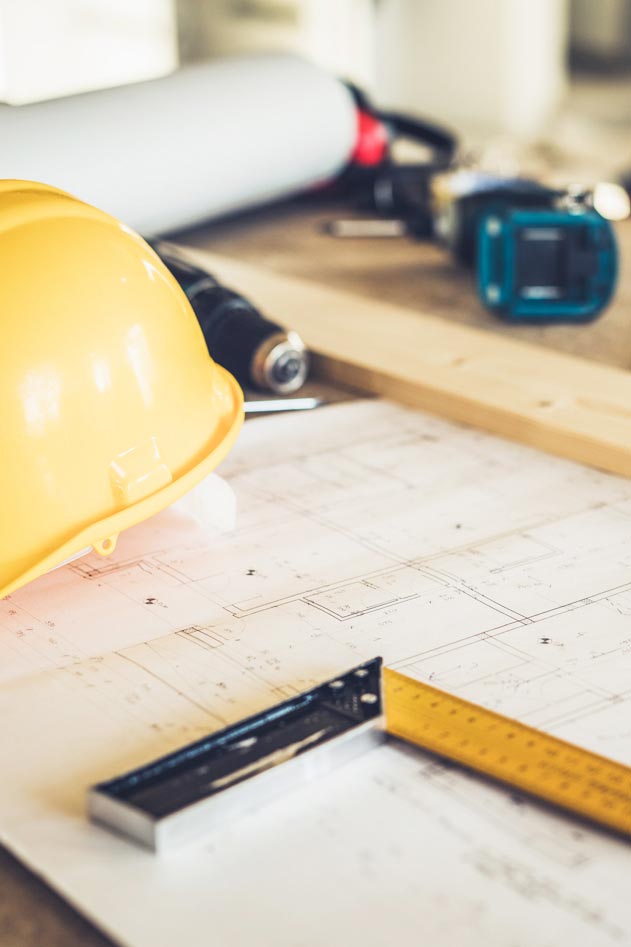 When every minute counts, you need experts you can rely on. We can be on the ground and fixing the problem in about an hour.
Learn More

Once you've spoken to the homeowner about a claim, simply assign your work to be done here and we'll get started right away.
Learn More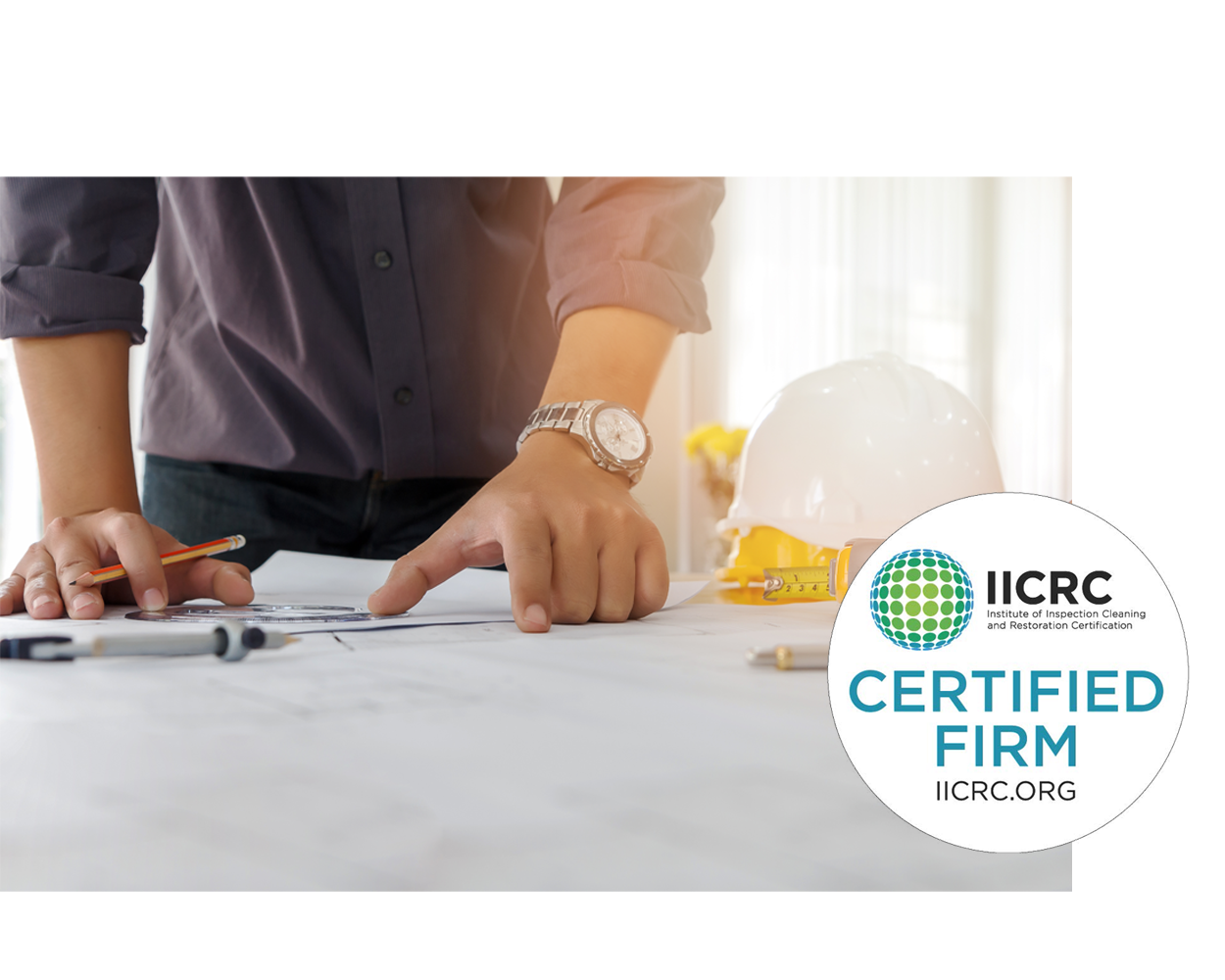 We understand the stress of property damage, so we've built our business around putting you at ease. We work for you, the homeowner, not insurance companies, to build-back your home to its pre-disaster state, faster. Our highly-skilled technicians who lead projects to restore your home are all IICRC-certified.
"This company is truly a class act. They came in and painted my house and it looks fabulous. What really impressed me was the time they took to make sure all my plants were covered, and other items. They were very clean, friendly, and did a great job. Awesome job guys!"
"During the course of selling my home, mold was detected, and thankfully my realtor told me to contact Servicesstar Restoration. The men that came to do the work were prompt, professional, clean and respectful. The bid was reasonable and the entire process was done within my very tight schedule. I would highly recommend this company."
"Servicestar Restoration took over the tail end of my mold abatement project from a retiring abatement firm. They stepped up and provided very thorough and professional service at a very fair price. Bravo!"
"I burnt a pan in my house and could not get the smell out no matter how much i scrubbed. We worked with Kevin and Patrick. They were not only friendly but very professional and understanding. They came out the night i called on short notice. Were very clear about prices and plan of action. They met my needs and am now odor-free. I would gladly recommend this company to all that will listen"
They did a great job refinishing my wood floors and replacing the base boards. They also did an excellent job painting the exterior of my house. Great customer service.
Really easy to work with and responds quickly.
This company is the best overall for water damage and restoration as well as any type of construction I would recommend them to anyone including family friends and colleagues.
Kudos to this exceptional company with an owner and crew that are extremely competent and caring, and work hard to restore your home to the way it was or even better! They fully deserve the highest rating and would without a doubt highly recommend them if restoration services are ever needed.
I would highly recommend Service Star Restoration. We manage a rental property that developed a mold issue. Patrick was very professional and communicative. They brought in Ed with Mold Investigations who also did a great job. They laid out the protocols and did a great job from start to finish. They were very easy to work with, even dealing with a very difficult tenant. We will use them again for any restoration needs.
The owner, Patrick, answered my call on a Sunday afternoon when we had a burst water pipe. He has a good relationship with our insurance company, so that aspect went smoothly. Good communication on the repair plan from start to finish. His guys all worked hard and efficiently to get the job done right. This is a great local company to repair any water damage.
Service Star performed an extensive amount of restoration work on a rental home we own. They were very honest and the work performed was excellent. Great to work with.
Very pleasant to work with and responsive. Would highly recommend.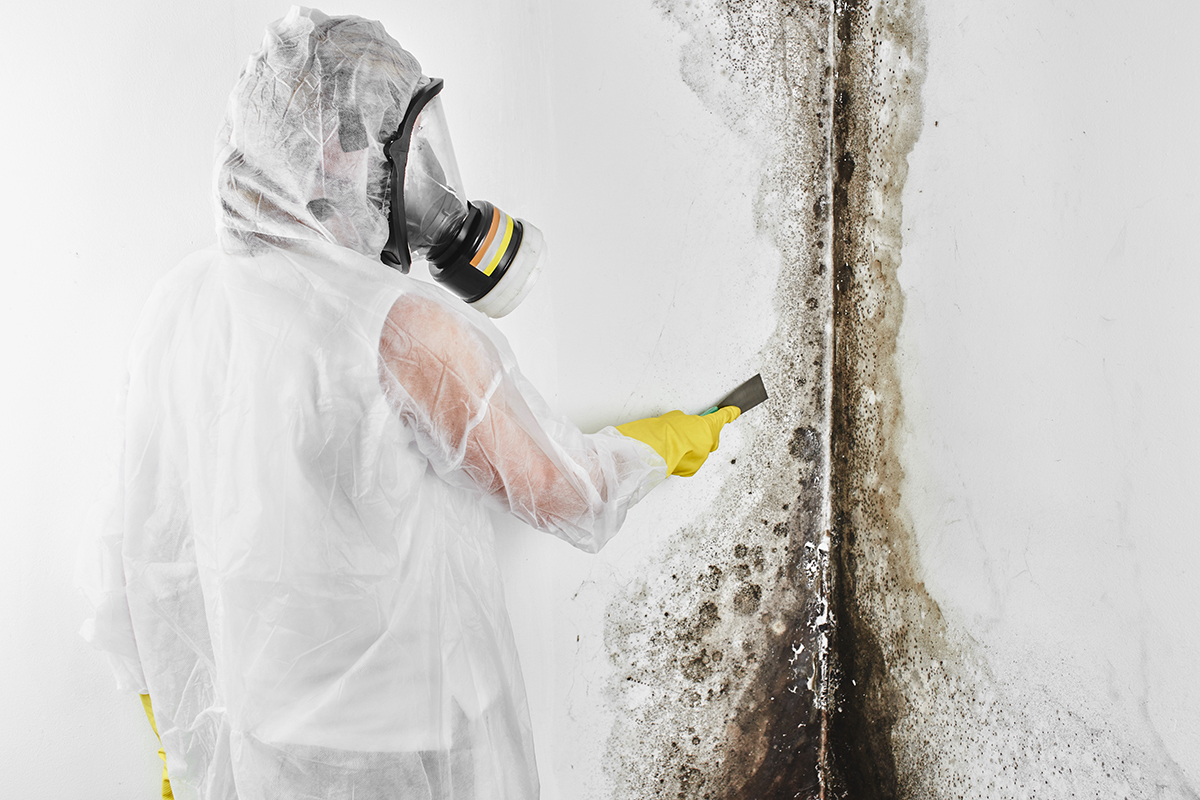 Potential health effects and symptoms associated with mold exposures include allergic reactions, asthma and other respiratory complaints. There is no practical...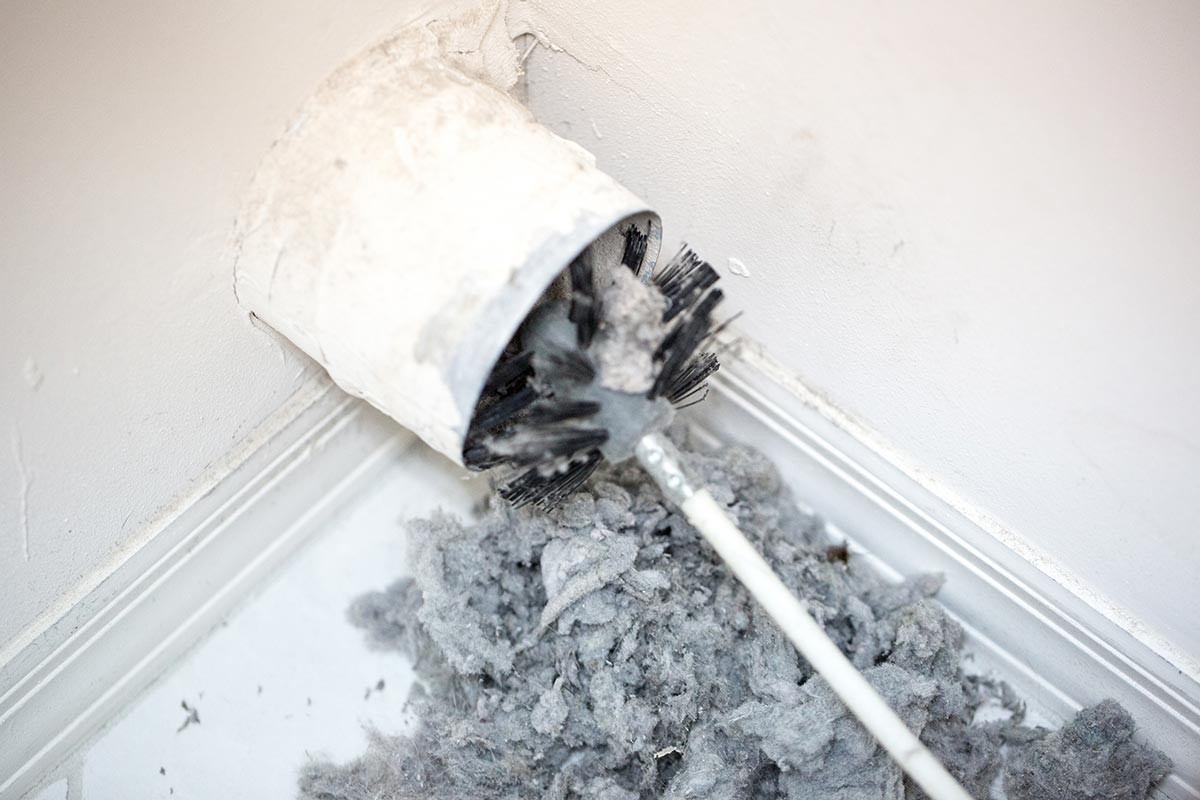 A properly cleaned and maintained dryer vent can prevent moisture damage and save you money on electricity. When a dryer vent is...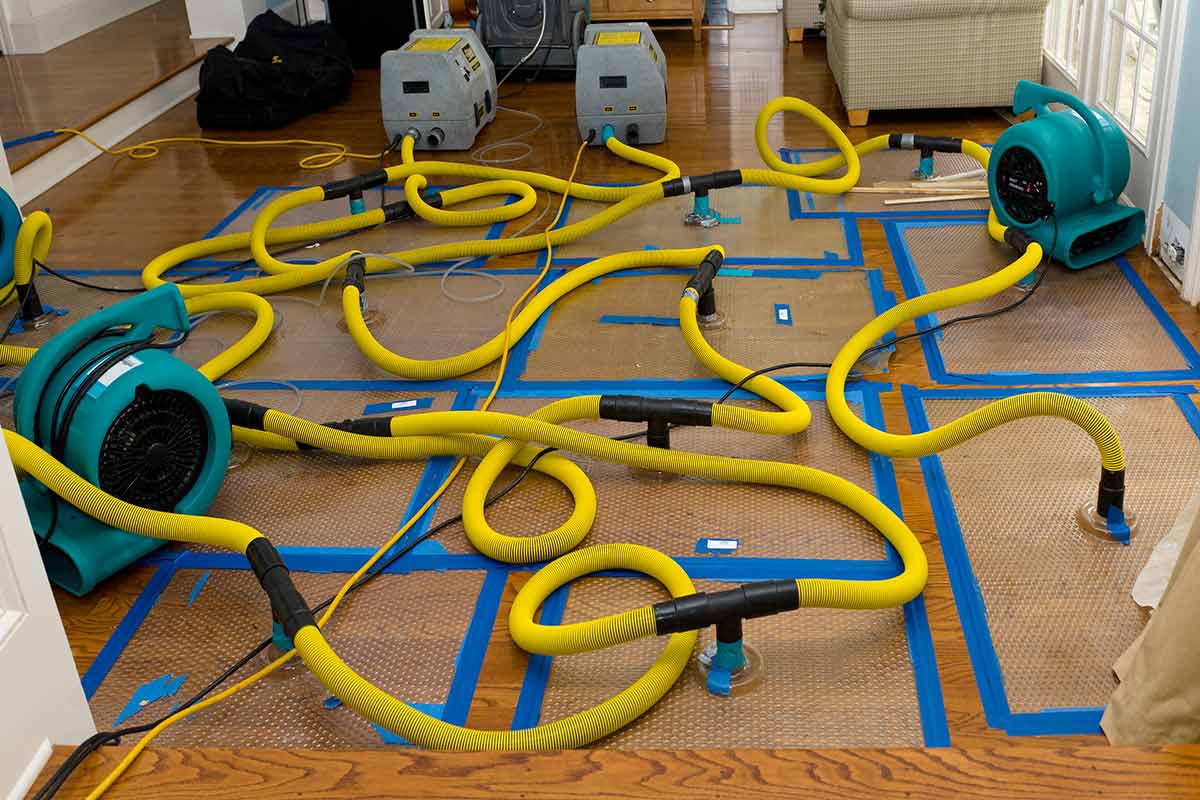 Damage caused by slow leaks can be hidden for long periods of time before they become visible at the surface. Undetected moisture...
If your property has been damaged by water, fire, or mold, timing is critical. We're standing by, ready help, 24/7.
Talk to An Expert