Ready At A Moment's Notice
Fire and smoke damage can quickly render a home uninhabitable due to odor and soot accumulation. Our highly-trained teams work fast to mitigate fire damage and salvage household items and keepsakes, as well as the property's structure. We apply refined techniques to ensure the job is done thoroughly, quickly, and at a minimal cost to you.
Restore your home or property after the fire

From cleanup to build-back, we specialize in undoing the damage caused by fire and smoke.

Prior to build-back, structural cleaning is needed to prevent contaminating new building materials.

The odors produced by fire damage can be unhealthy; we have advanced equipment to get it done right.

Contents Cleaning and Restoration
We carefully clean and restore all damaged items in your home to their pre-loss condition.

Full pack-out/pack-in of contents
If necessary, we'll bring your items to our secure facility until your home has been repaired.

Ozone and Hydroxyl Deodorization Equipment
To remove all odors produced by smoke and fire damage, we utilize powerful deodorizing techniques.

If there are broken windows or holes in your home, we'll cover them up immediately to prevent further damage.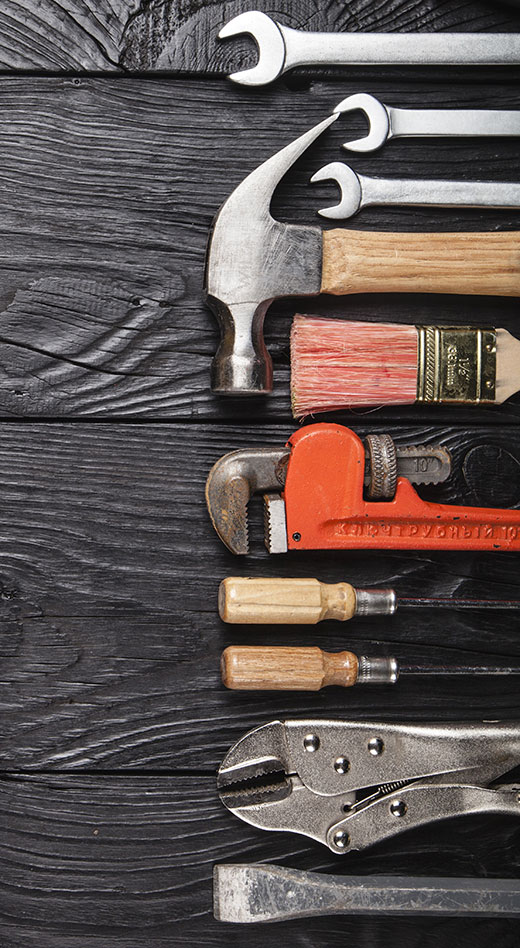 Extinguishing Fire Damage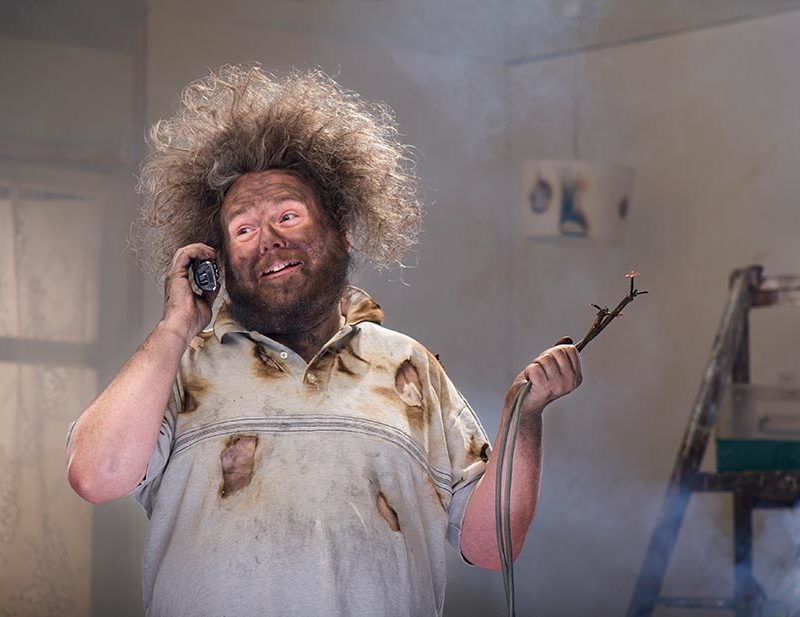 Give Us A Call
Fire & smoke damage is very time-sensitive. We're ready to dispatch our team and quickly begin mitigation.

We Head Your Way
To prevent damage from spreading, we get to work containing affected areas and assessing the reach of the incident.

Certified Experts Fix the Problem
All of our subcontractors repairing your home are IIRC-certified and bring years of knowledgeable experience.
Making the Best of a Bad Situation
Damage to your property can seem overwhelming, but our meticulous technicians will work quickly to turn back the clock to return your home to its pre-loss condition. We communicate with homeowners every step of the way, so that you're never guessing.
*If there is any water damage associated with your fire-damaged home, we offer complete solutions there, as well.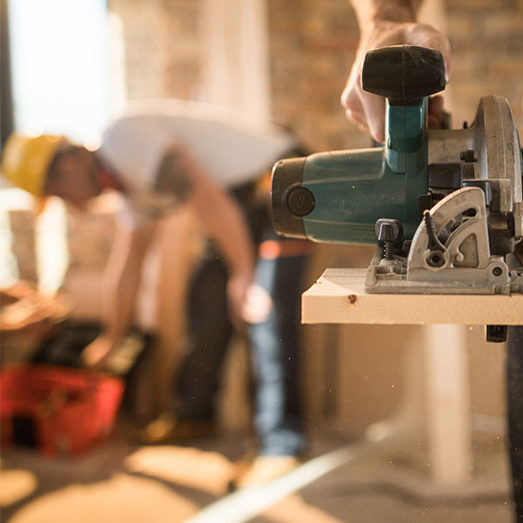 We specialize in thorough, quick, and professional fire & smoke damage solutions.
If your property has been damaged by water, fire, or mold, timing is critical. We're standing by, ready help, 24/7.
Talk to An Expert