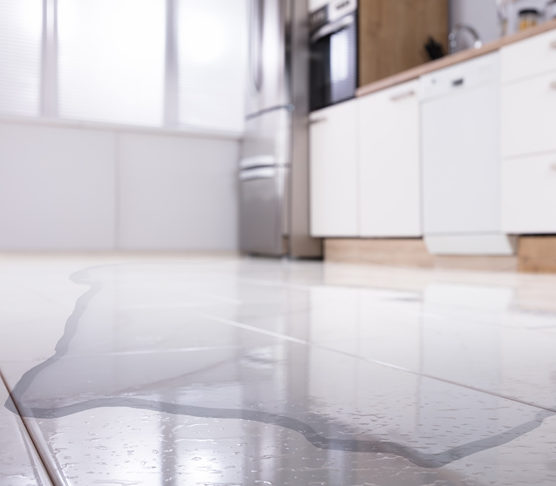 Water damage is an extremely time-sensitive situation. The longer water sits, the more damage it does, and the further it spreads. Which is why we're on call, ready to dispatch our highly-trained professionals at a moment's notice. Depending on your location, our team can arrive in about an hour to quickly assess the damage and begin work on the project immediately, minimizing damage and cost.
Fix and prevent water damage

We use special equipment to remove all moisture damage – obvious and unseen – from your home.

De-humidification & Drying
By properly managing vapor pressure, we efficiently facilitate complete evaporation and drying.

Deodorizing & Disinfecting
Water damage can cause mildew, mold, and odors – we take care of all three!

Carpet & Upholstery Cleaning and Stain Removal
We'll ensure all carpets and upholstery is returned to its pre-damaged state.

We start the build-back while we're remediating so you can get back to pre-disaster life, sooner.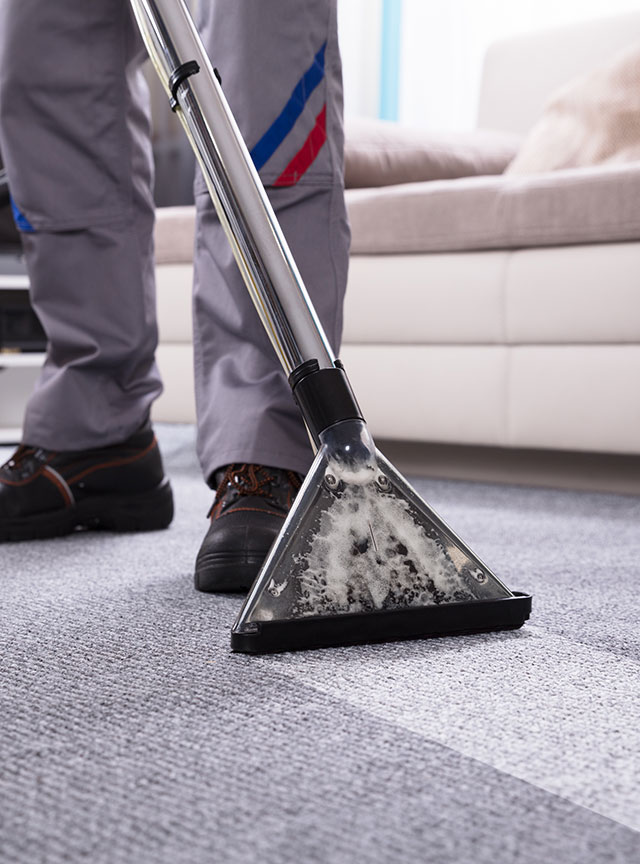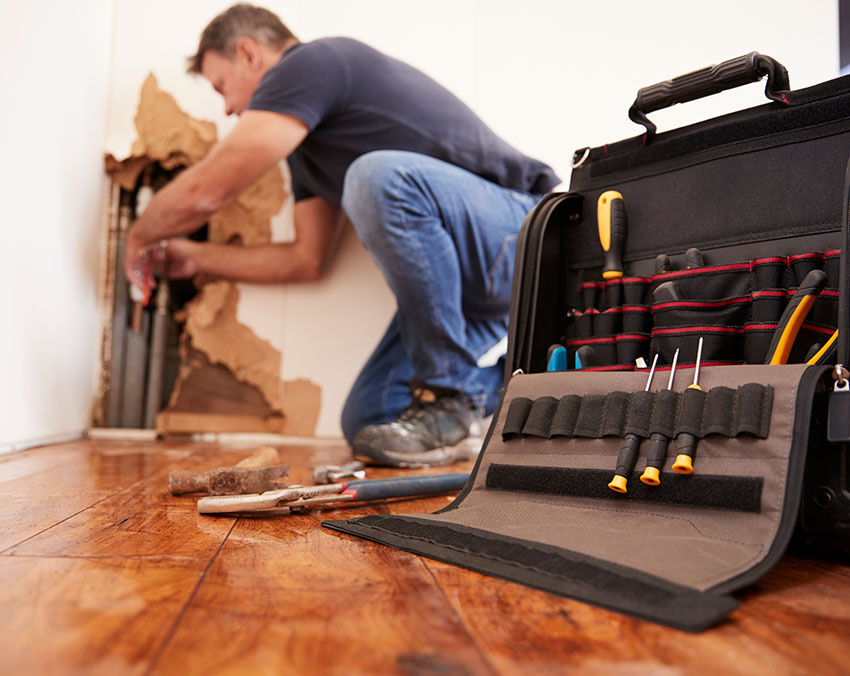 Give Us A Call
Time is precious when it comes to water damage. We're on-call and ready to solve the problem, fast and easy.

We Head Your Way
Upon arrival, we'll assess the extent of the plume and quickly begin disassembling all damaged areas.

Certified Experts Fix the Problem
All of our subcontractors repairing your home are IIRC-certified and bring years of knowledgeable experience.
When it comes to remediating and building back a home damaged by water, it is absolutely crucial that no trace of moisture remains. To ensure that our work stands the test of time and that no moisture is present, we use top of the line equipment, including:
Moisture Detectors
We find and remove all moisture to ensure new materials aren't contaminated during build-back.
Hygrometers
By carefully testing the ambient humidity of the air, we are able to establish mold risks.
Thermal Imaging Cameras
Thermal imaging allows us to really get right to the problem instead of searching blindly.
If your property has been damaged by water, fire, or mold, timing is critical. We're standing by, ready help, 24/7.
Talk to An Expert