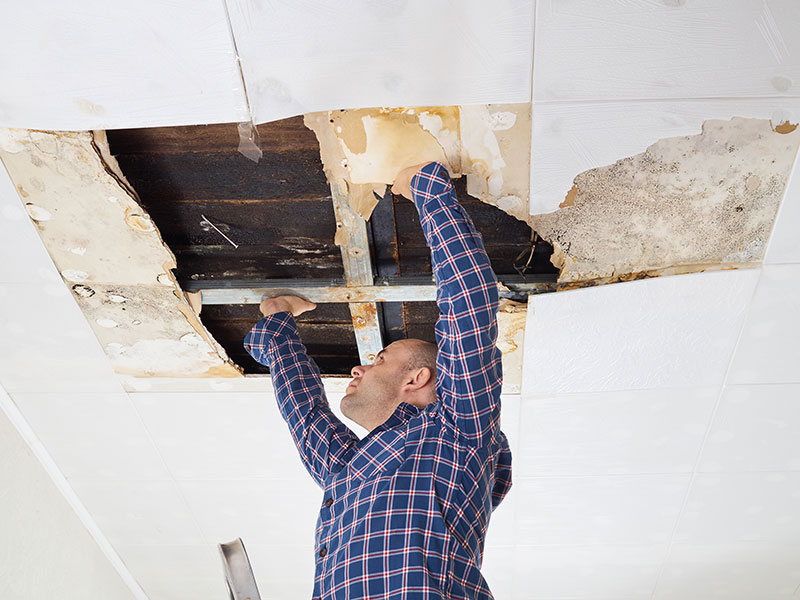 Mold Doesn't Stand A Chance
Mold can threaten your home's value and the safety of your family. Rather than just killing the mold with chemicals, SERVICESTAR Restoration actually removes all mold and spores to completely solve the problem. Our experienced techs will guarantee to pass the industrial hygienist's final clearance, leaving your home clean and safe. Because mold is often caused by a water leak, we also offer water damage services.

Mold spreads very easily. Our thorough methods remove 100% to ensure it will not come back.

Mold often brings a lingering, foul odor with it. We use powerful technology to eliminate all odors.

We secure your home against mold and mold spores with leading hygienic practices to keep you safe.

We stand by our work and proudly offer a three-year warranty against any returning mold.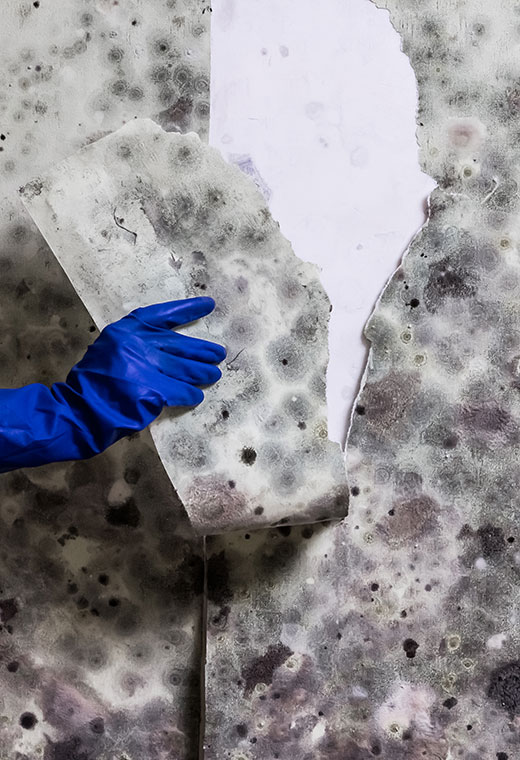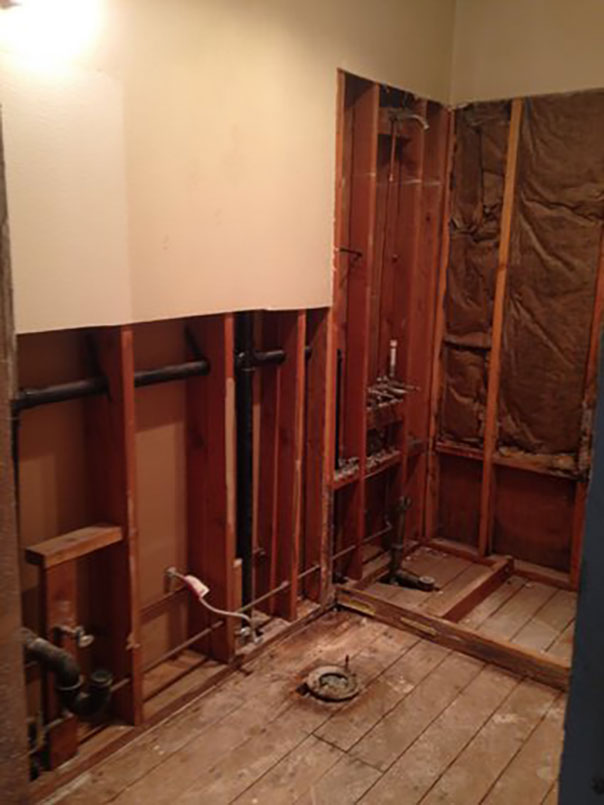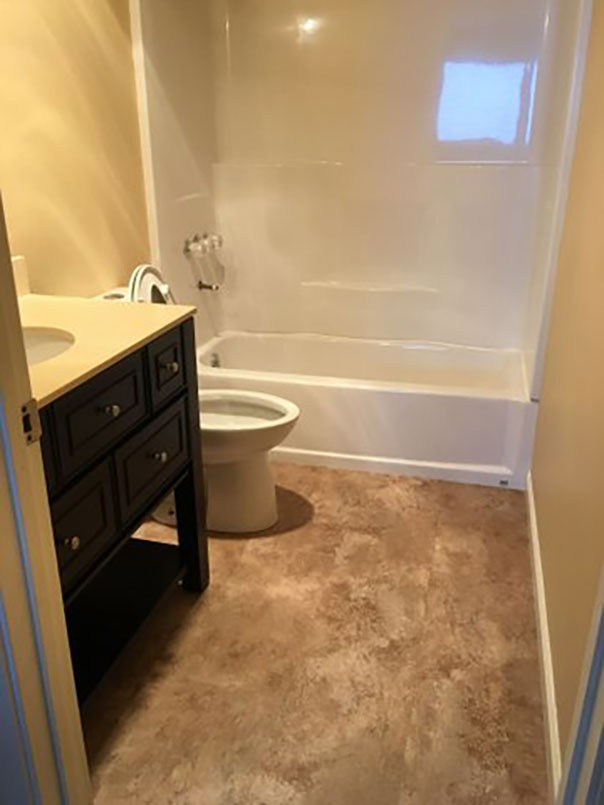 Give Us A Call
Mold damage requires trained experts to remove and prevent reinfection. We have the expertise to do it right.

We Head Your Way
Upon arrival, we assess the situation and work fast to contain mold damage and prevent cross-contamination.

Experienced Techs Fix the Problem
All our techs are experienced in removing mold damage, ensuring your home is returned to you safe and clean.
The Mold Solution Experts
At SERVICESTAR Restoration, we seek out and remove all sources of mold, instead of just 'killing it' like some of our competitors. We then run tests to ensure all mold has been removed, and efficiently build-back your home to its pre-damaged state.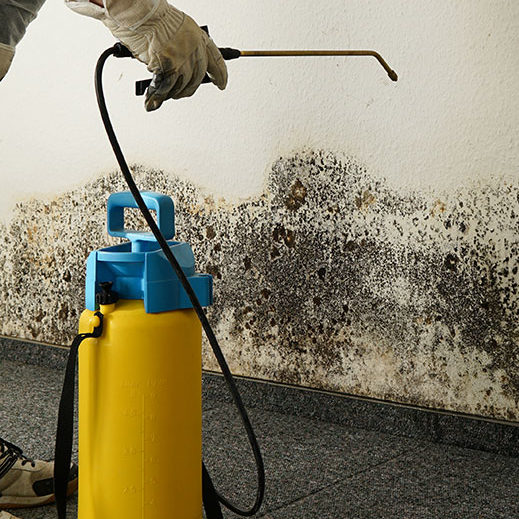 Our methods ensure complete and professional mold mitigation solutions.
If your property has been damaged by water, fire, or mold, timing is critical. We're standing by, ready help, 24/7.
Talk to An Expert